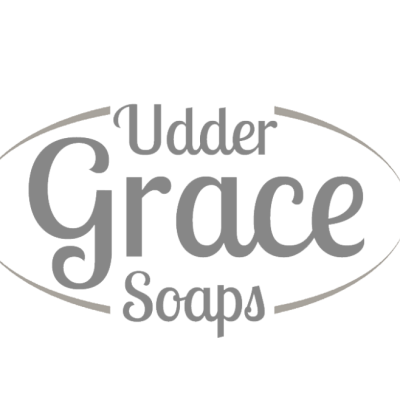 Goat Milk?
Your skin will love our gentle, cleansing soap with goat milk
From all natural, essential oil scented bars, to gorgeous swirled bars, we've got you covered!
Cool, Clean scents are great for winter! Try the Winter Wonderland, or pick up some Sunshine soap to clear away the winter blues.
-58
Days
-14
Hours
-34
Minutes
-38
Seconds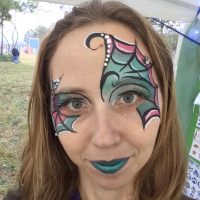 Beth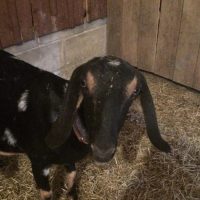 Starlight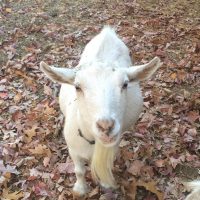 Phaedra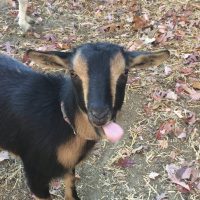 Brownie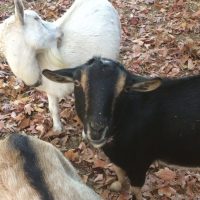 Asterid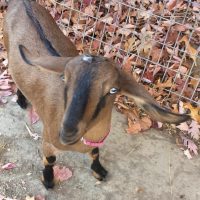 Cayenne
More? You want More?? Well I do more!